More about the Family and Career Award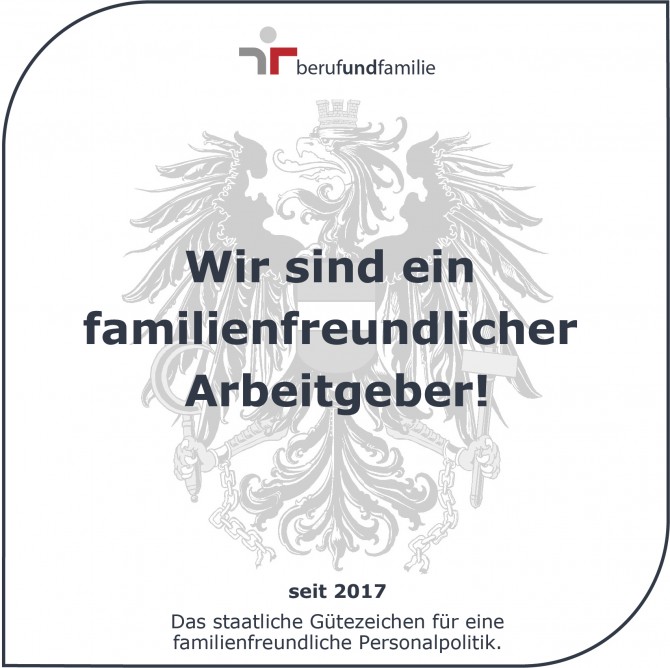 Top insights into Kellner & Kunz AG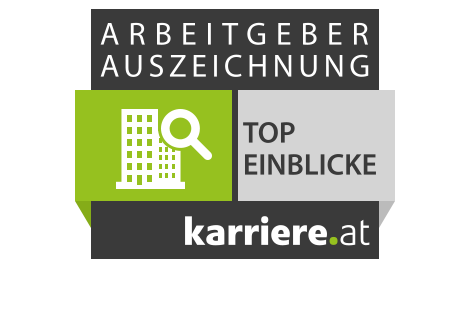 WHY KELLNER & KUNZ?
We offer development opportunities
With almost 100 years of company history and 11 international locations, the Kellner & Kunz Group offers the perfect mix of a long-established company and an international corporation. Long-term cooperation with our employees is our top priority. To achieve this, Kellner & Kunz not only believes in teamwork, but also in demonstrating its individual recognition and appreciation of each and every employee.
Numerous benefits
At Kellner & Kunz you will have the opportunity to take part in various further professional development programmes and to earn individual performance-related bonuses. Extensive social benefits, such as accident insurance, subsidised contributions to supplementary insurance as well as sports and health programmes round off the package. A staff restaurant at the Wels headquarters and free fresh fruit every day cater for your culinary enjoyment.