Sustainability brochure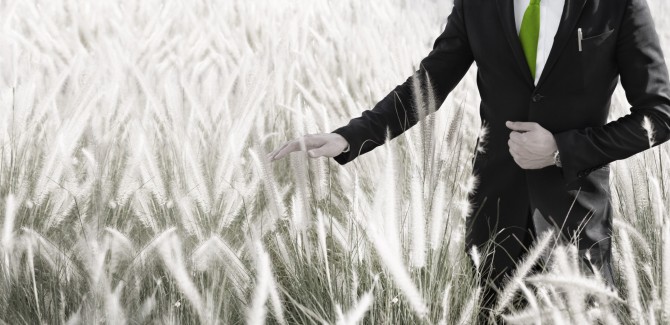 Reporting-Hotline SpeakUp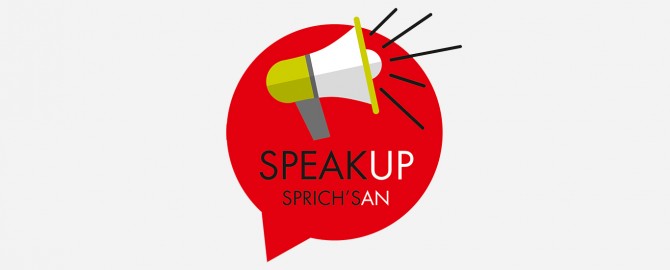 Sustainable management
Sustainability that WORKS!
We understand sustainability to be a holistic approach that makes our company as a whole more sustainable and consequently more viable.
Sustainable management:

The concept of sustainability is practised in all areas of the company – from logistics to sales.

Green products and sustainable services
Sustainable support for employees
Social commitment
Energy, climate and the environment – for us and our customers
Numerous individual projects in these areas help us to improve and develop business processes that enhance cooperation with our customers and cohesion within the company, and raise environmental awareness among all of us.