Download brochure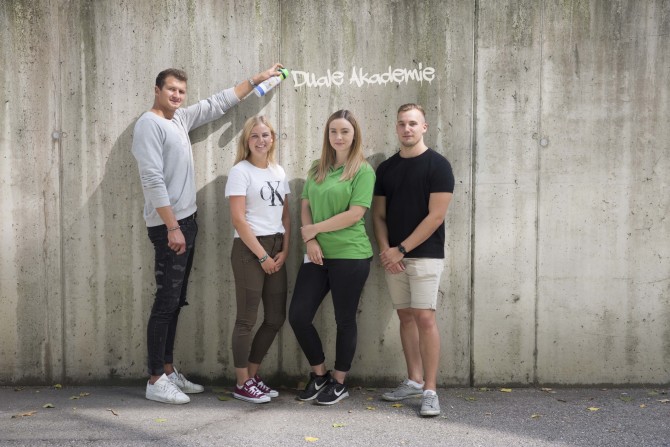 More information about our awards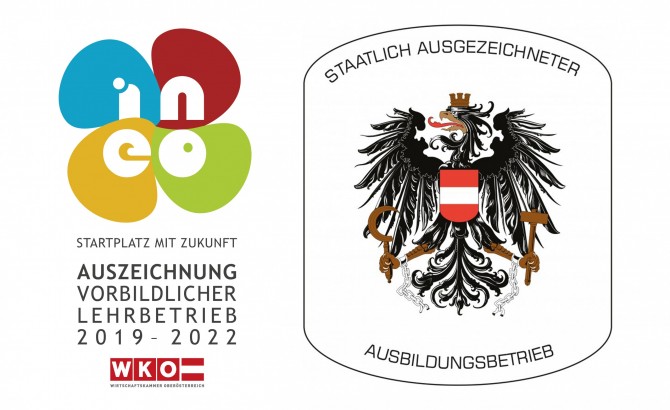 GETTING PAID TO LEARN
Getting off to a flying start with the Dual Academy
The Dual Academy was launched in the autumn of 2018. Kellner & Kunz has been involved from the very beginning and currently offers two of the nine career options: "Sales & Market" and "Logistics Management".
The idea
The training academy is unique in its form and is aimed specifically at secondary school graduates but also students without a degree. In this way, a further training channel has been created for highly qualified employees of the future.
Training – rotation offers exciting insights
In one and a half (Sales & Market) to two years (Logistics Management), the participants undergo customised training that qualifies them to embark on careers as specialists and managers in future-orientated professions. The Dual Academy is a great opportunity for young people to get off to a flying start in their professional lives with immediate effect!